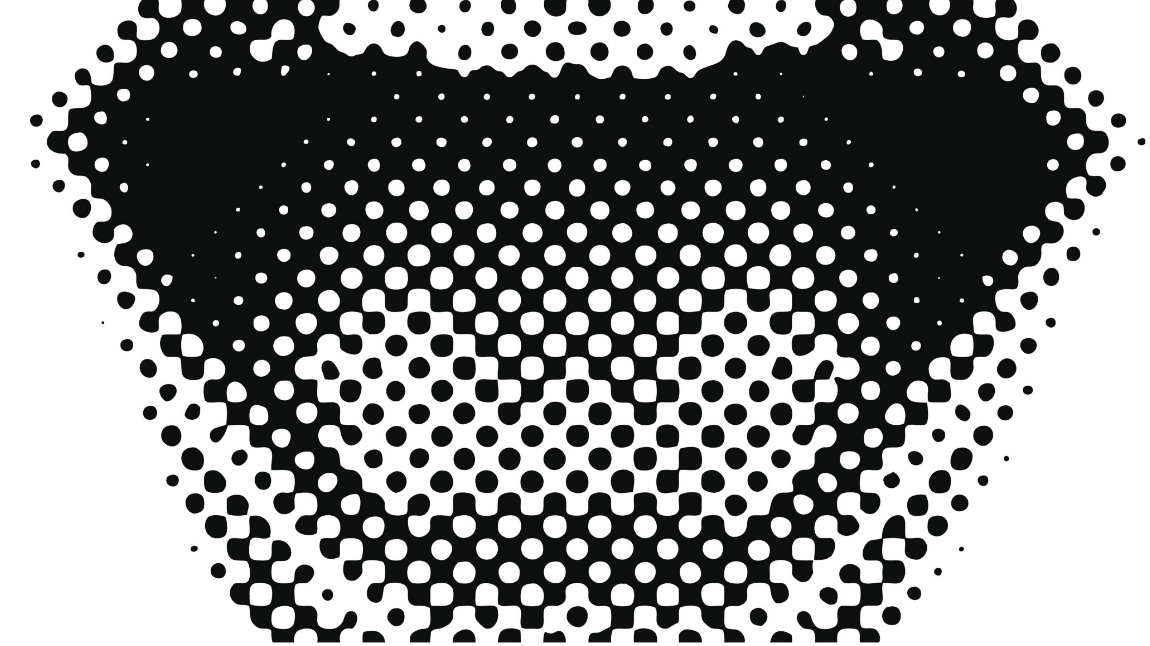 Ignorance and sexism is causing PayPal and YouTube moderators to unfairly target the accounts of ASMR creators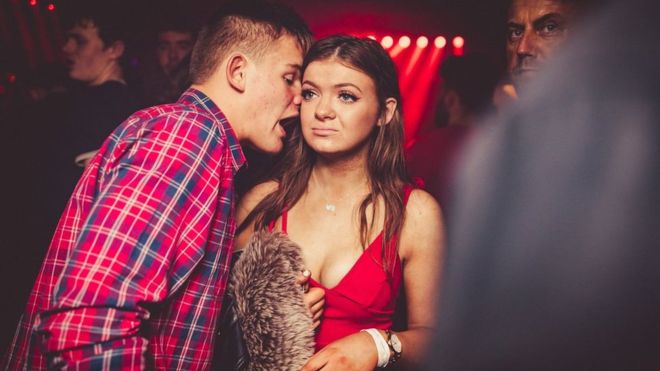 I tracked down the two teens in this viral photo and found out what was really going on, for BBC Newsbeat.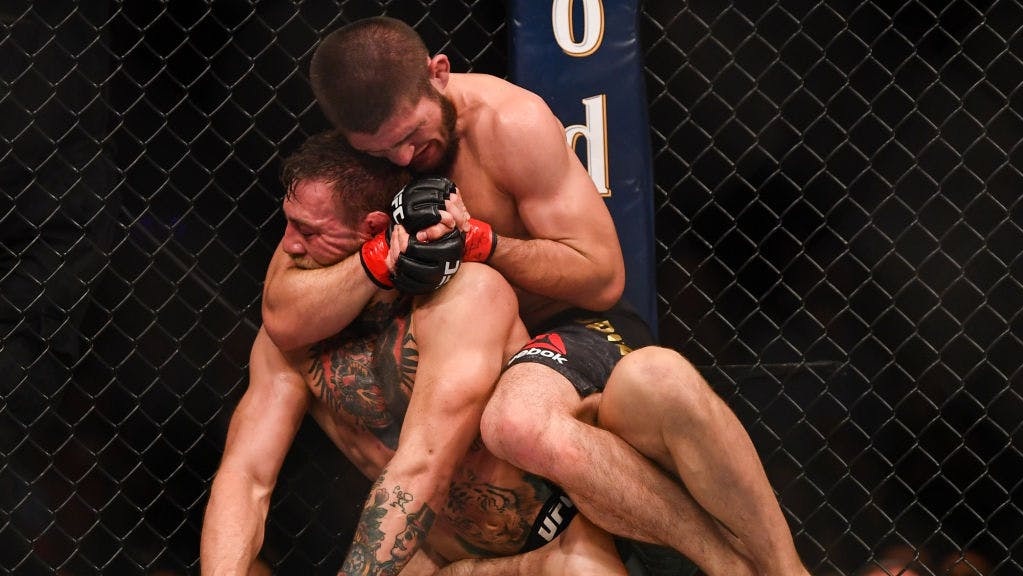 UFC 229 sparked a discussion about trash talk and when it goes too far. I took a look at it for Shortlist magazine.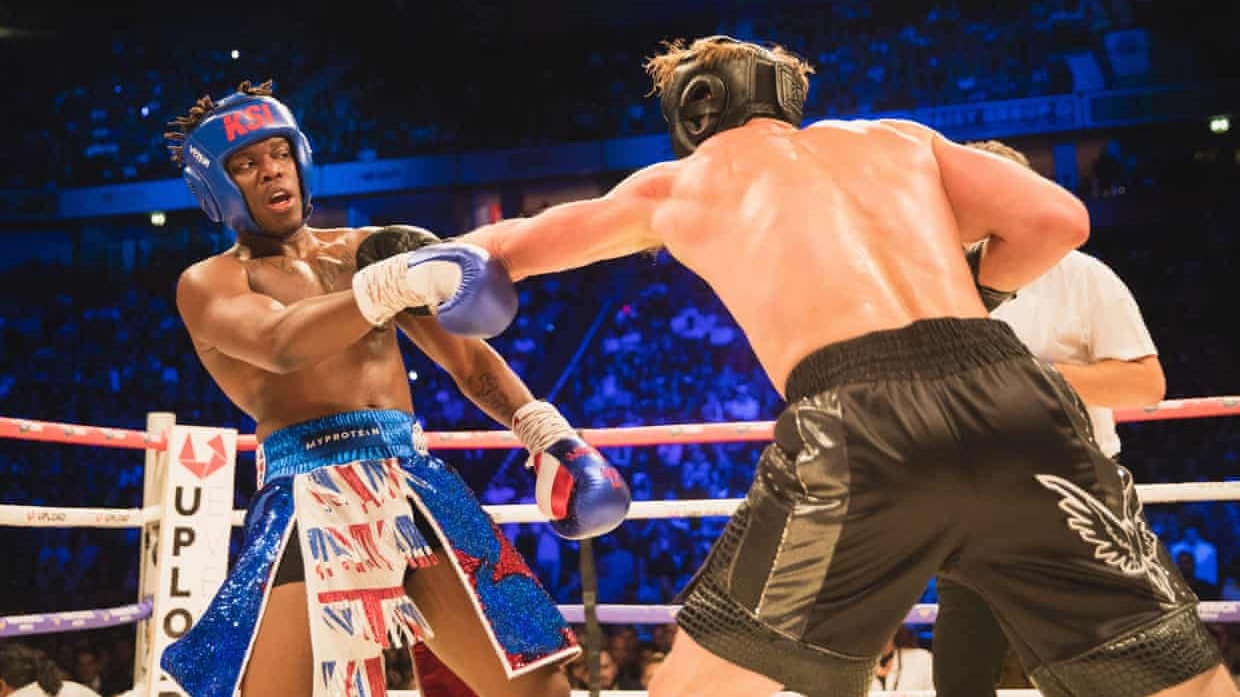 To understand why millions of people watched two YouTubers duke it out, you have to remember one thing: it had very little to do with boxing.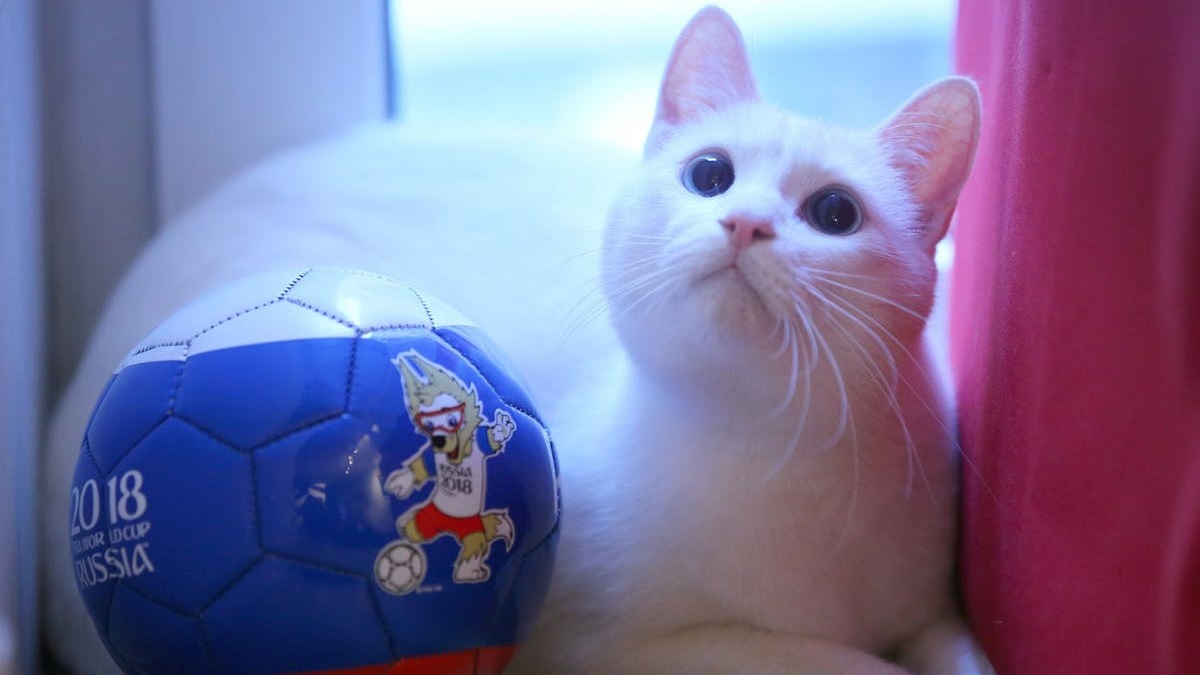 Why are we so obsessed with oracle animals who predict sports results? And what's really going on behind the scenes?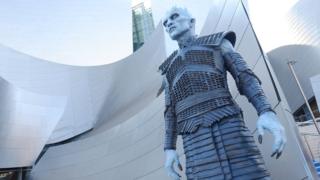 There are some who go out of their way to spoil themselves, even for TV shows they love. Why? I found out, for BBC Newsbeat.
Bree was a funny, friendly 16-year-old video blogger with a strange family. But all was not what it seemed. For the Guardian.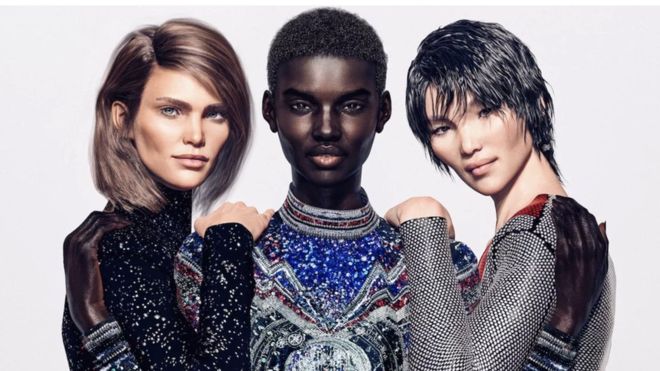 What do Insta-friendly CGI models mean for real-life models? I looked into this phenomenon for BBC Newsbeat.
After the bombing at Manchester Arena, several posts of fake victims went viral. I look at the disturbing trend that kept fooling social media.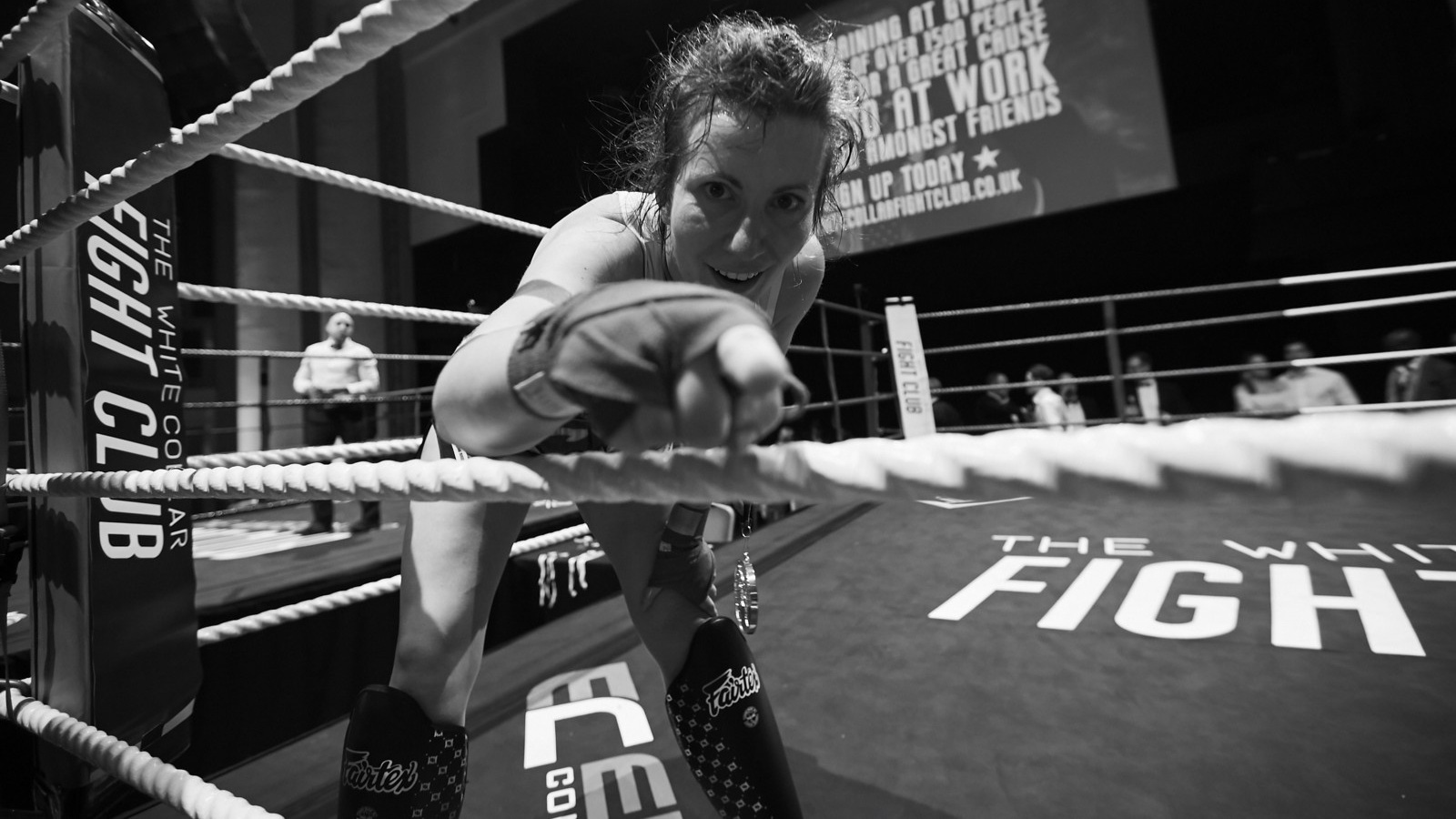 Martial arts pulled me from the emotional fallout of grief and powerlessness. A personal piece for Medium about why I started Thai boxing.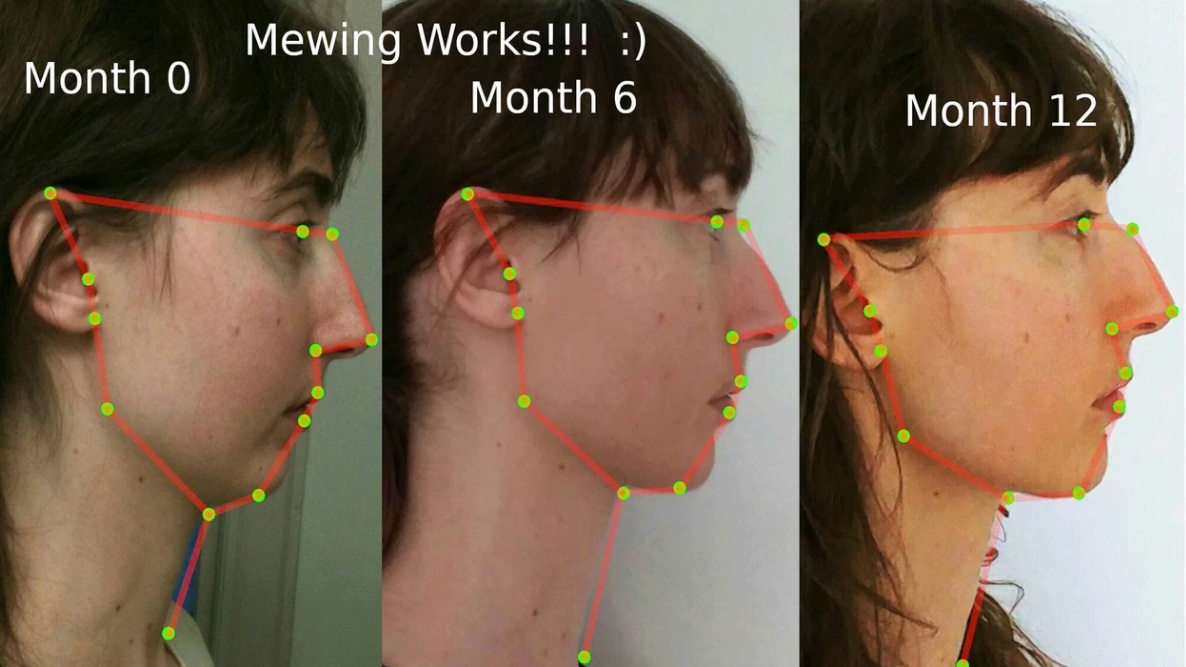 Can you really change your jawline with tongue posture? These YouTubers seem to think so. A piece investigating mewing for Vice News.
The video of woman tearing wing mirror from catcaller's van was viral dynamite – but no one verified it before covering the story.
Born in the ballroom scene of New York's Harlem district, the art form of voguing continues to have a profound effect on popular culture. For BBC Arts.